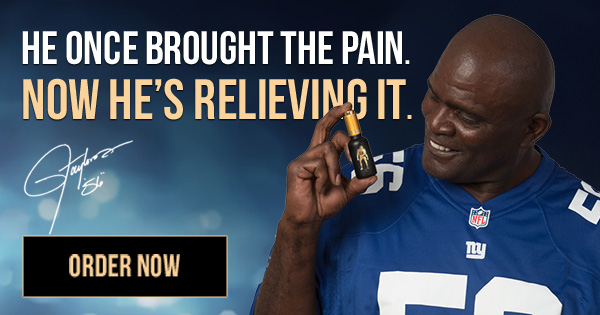 Repetitive Transcranial Magnetic Stimulation (rTMS) is a ground-breaking depression treatment for adult patients who are living with clinical depression. For those who have not been able to receive satisfactory relief from antidepressant medication or traditional therapies, rTMS is a very effective and drug-free treatment.
This groundbreaking treatment is being used at The London Psychiatry Centre and has shown incredible results. The odds of complete recovery with cognitive behaviour therapy and multiple drug changes are only 1/3. This compares to 2/3 with rTMS at The London Psychiatry Centre, which takes just 4 weeks.
We are told more by Dr Rafael Euba Consultant Psychiatrist.

e
/