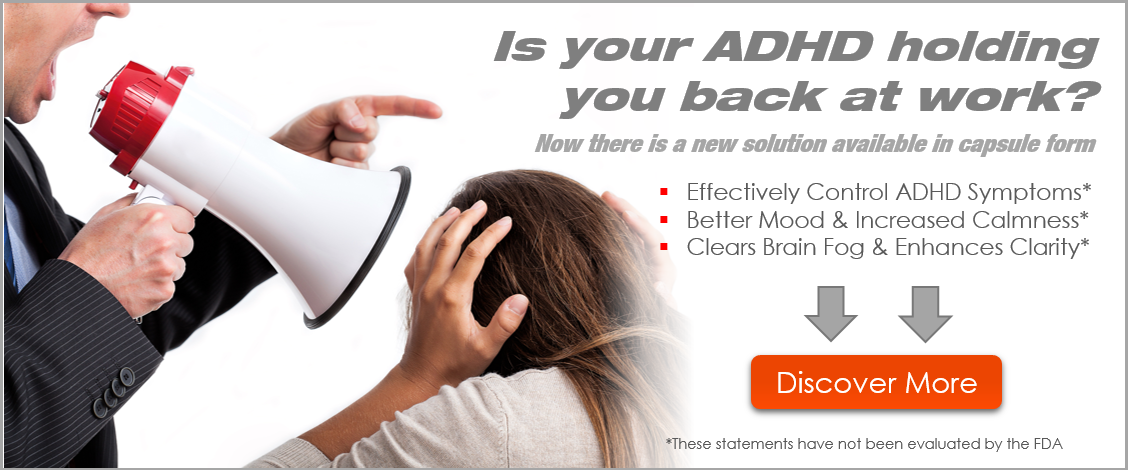 Apart from the tragedy of my hair growing out weird, I've been under the weather via my depression. It can be difficult to produce an artist when you are suffering from chronic depression. This may sound defeatist and fatalistic, but it is the truth. I am aware of my mistakes.
Get help wherever you can. Do not call the police on someone who is experiencing a mental illness.
Vote BLUE! Fight fascism, wear masks, wash hands, limit outings, and take care of each other.

Therapy for Black Men /
Therapy for Black Girls /
BIPOC Mental Health Resources /
Recorded on iPhone 7 Plus
Final Cut Pro
editedMusic: Azure by Duke Ellington, cover by ME s