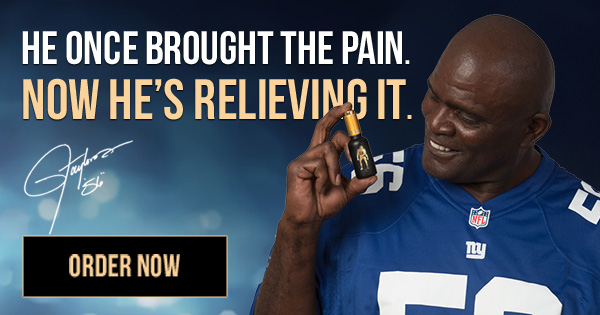 Although several therapies exist for people with severe clinical depression, including medication, psychotherapy and electroconvulsive therapy, they don't all work for everyone.
Many patients suffering from severe depression, which is characterised by a low mood, loss of interest in normal activities, and a lack of pleasure, have tried to treat their symptoms with medication. However, there is now a therapy that stimulates brain without the need for general anesthesia. Transcranial magnetic stimulation (TMS) is a procedure that uses magnetic fields to alter the activity of a particular area of the brain. This can improve symptoms of severe depression. Ian Cook, M.D., directs the UCLA Depression Research and Clinic Program.
TMS is performed in an office setting. The patient is placed in a chair that resembles a recliner to receive targeted electromagnetic pulses. The patient is kept in place by a gentle clamp. During the 45-minute sessions, the patient is fully awake and able to read, talk, listen to music, watch videos, or converse with others. Therapy is performed five days per week for four to six weeks.
"Some people enjoy a good nap. Some people like to meditate. Dr. Cook says that all they feel is the sensation of magnetic field tapping their scalps, even though there is nothing mechanically tapping them.

UCLA TMS patients who wish to undergo it are evaluated by a committee. This review discusses each case in order to determine if the patient is a suitable candidate. Dr. Cook says that clinical trials have shown promising results. About 54% of patients experienced a decrease in mood after six weeks. 33% reported a remission from depression.
Visit www.uclahealth.org to learn more