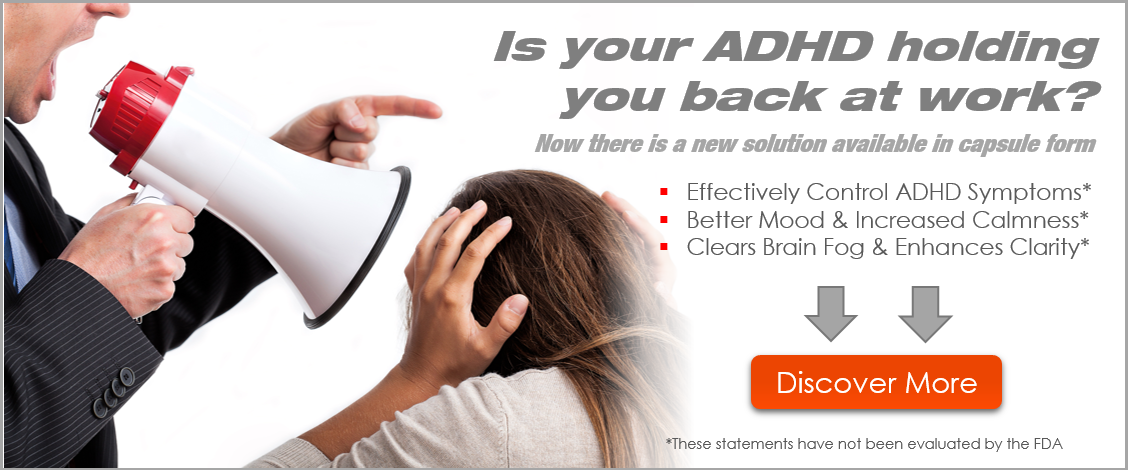 In this video, I talk about 5 signs that you, or someone you know, may have high functioning depression.
Dysthymia, also known as high functioning depression, can present many of the same symptoms that clinical depression. The symptoms are typically less severe and should last at least two years.
These signs are
1. Even when you are with friends, you can feel sad or numb.
2. You can't engage in hobbies or other activities. Only do what you are obligated to.

3. Constant self-criticism
4. You may find yourself falling asleep a lot or not at all.
5. High functioning depression is often mistaken for normal burnout, or burnout as HFD.
Talk to a therapist if you or someone you know has experienced any of these symptoms for the past few years.