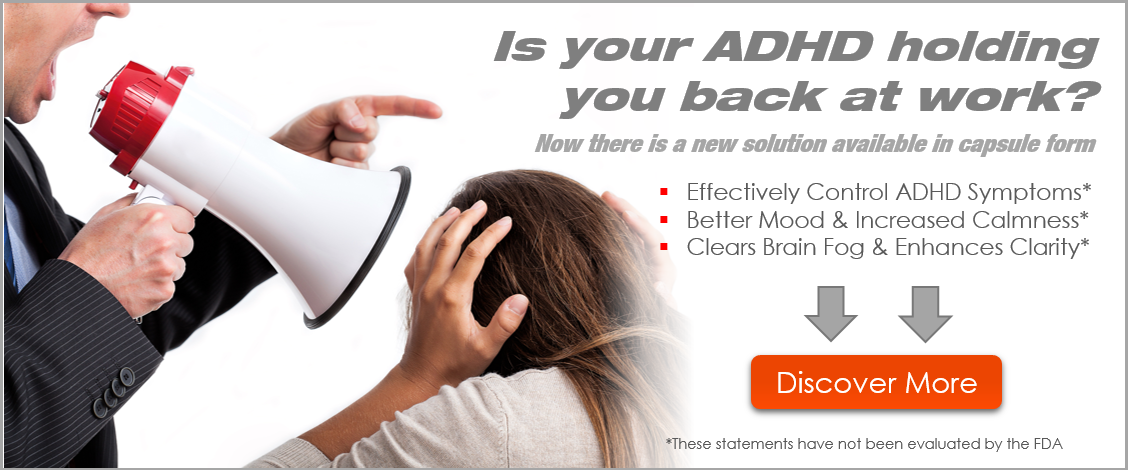 Consider sharing this video with your parents to help raise awareness and make childhood depression, not a stigma.
The percentage of adults who experienced any symptoms of depression was highest among those aged 18-29 (21.0%), followed by those aged 45-64 (18.4%) and 65 and over (18.4%), and lastly, by those aged 30-44 (16.8%). Depression can affect as many as 3% of American children, and as high 8% among adolescents. The condition is significantly more common in boys under age 10. But by age 16, girls have a greater incidence of depression.
A child's sadness does not necessarily indicate that they are suffering from depression. If the sadness is persistent or interfering with family, social, and school activities, it could be a sign that they are suffering from a depressive disorder. It is possible to treat depression, even though it can be a serious condition.
Suicide Hotlines:
America: 1-800-273-TALK (8255)
Canada: 1-866-531-2600
Australia: 13 11 14
United Kingdom: +44 (0) 8457 90 90 90
Beijing: 0800-810-1117
Hong Kong: +852 28 960 000
Japan/Tokyo: 81 (0) 3 5286 9090
Brazil: 55 11 31514109 or (91) 3223-0074
Mexico: 9453777
Germany: 0800 111 0 111
Russia: (495) 625 3101
India: 91-22-27546669
Iran: 1480
South Africa: 0800 12 13 14
Although this is a small list, there are many people you can reach out to.

Writer: Sara Del Villar
Script Editor: Morgan Franz
Kelly Soong
Script ManagerVO: Amanda Silvera
Animator: Billie
YouTube Manager Cindy Cheong
Reference
Alli, Renee A. Child Depression: Symptoms and Common Types. 7 June 2020, www.webmd.com/depression/guide/depression-children.
Casarella, Jennifer. "Signs of Clinical Depression: Symptoms to Watch For." WebMD, WebMD, 17 Sept. 2019, www.webmd.com/depression/guide/detecting-depression.
Cleveland Clinic. "Depression in Children: Symptoms, Suicide Signs & Treatment." Cleveland Clinic, 17 Nov. 2020, my.clevelandclinic.org/health/diseases/14938-depression-in-children.
NHS. "Depression in Children and Young People." NHS Choices, NHS, 2 Apr. 2020, www.nhs.uk/conditions/stress-anxiety-depression/children-depressed-signs/.
Schimelpfening, Nancy. "What Parents Should Know About Childhood Depression." Verywell Mind, 25 Mar. 2020, www.verywellmind.com/childhood-depression-1066805.
Are you a child who felt depressed? Do you have a story you can share with us? If so, email your story with us editorial@psych2go.net. If you are open to sharing it, we may be able to.